4 reasons to learn with us!
Customise private French lessons for your specific needs or French group classes up to 6 students to ensure quality of teaching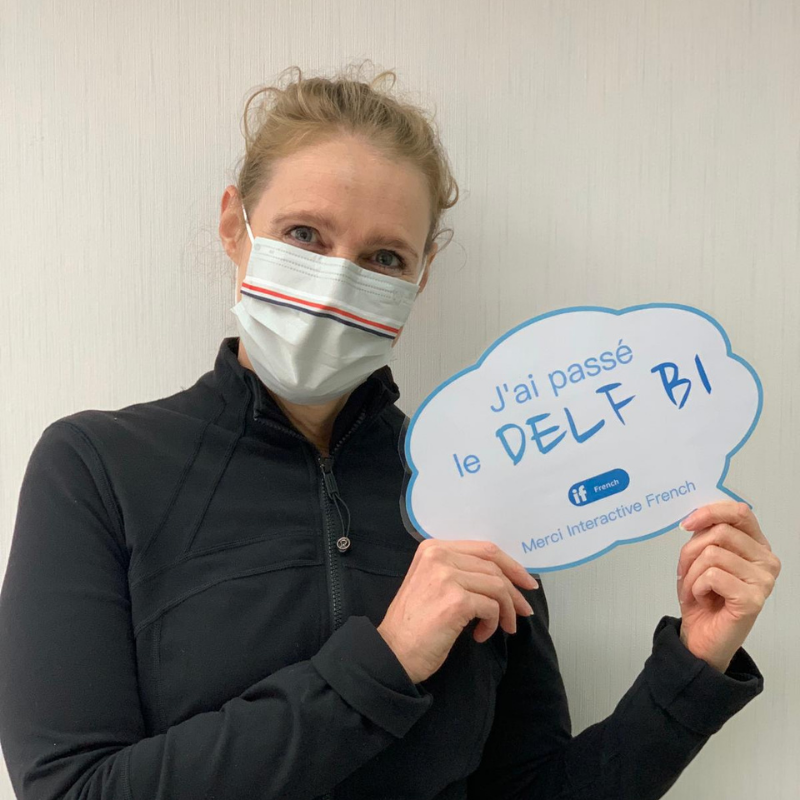 ​100% of our students who took IGCSE, IB, DELF passed the exam
Enjoy extensive collection of media and self-developed material for all ages and levels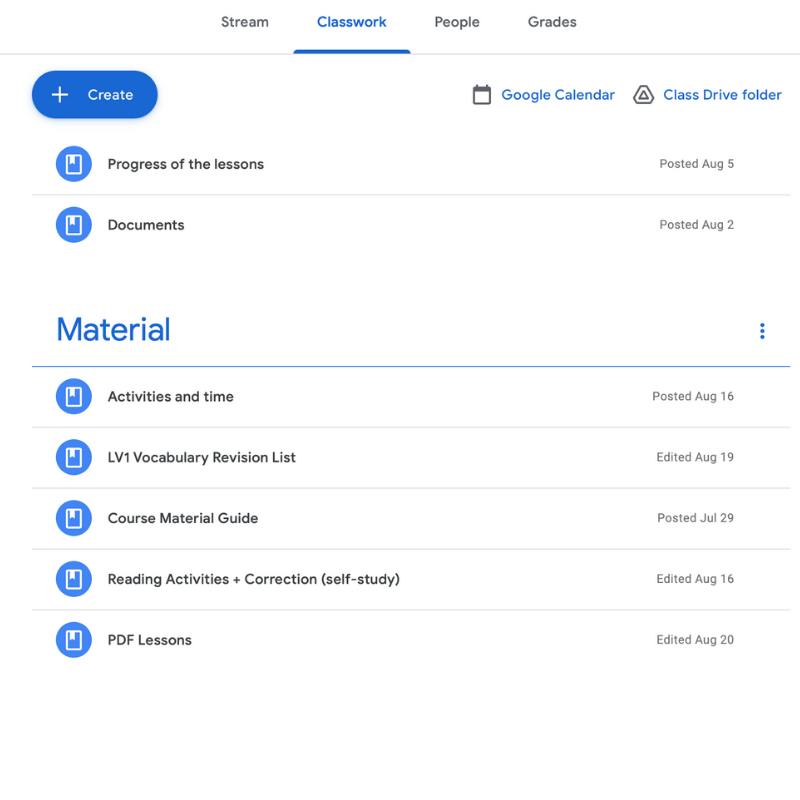 Receive evaluation and/or test result(s) after each package to achieve your French goals
Upcoming French Beginner's Courses
More French group courses can be open according to the requests. If you have other preferred timeslots, feel free to contact us. We also arrange private, semi-private and online lessons to best answer your needs.
If you had learnt French before, and you are interested in one of our higher level courses, we can offer a free 15-min online consultation with our course coordinator to discuss which level is the most suitable for you.