4 reasons to learn with us!

You can follow us on Facebook to keep updated about our new courses and discover more about French culture !
Customise private French lessons for your specific needs or French group classes up to 6 students in class to ensure quality of teaching
​100% of our students who took IGCSE, IB, DELF passed the exam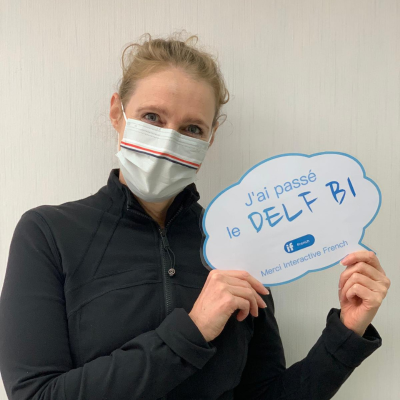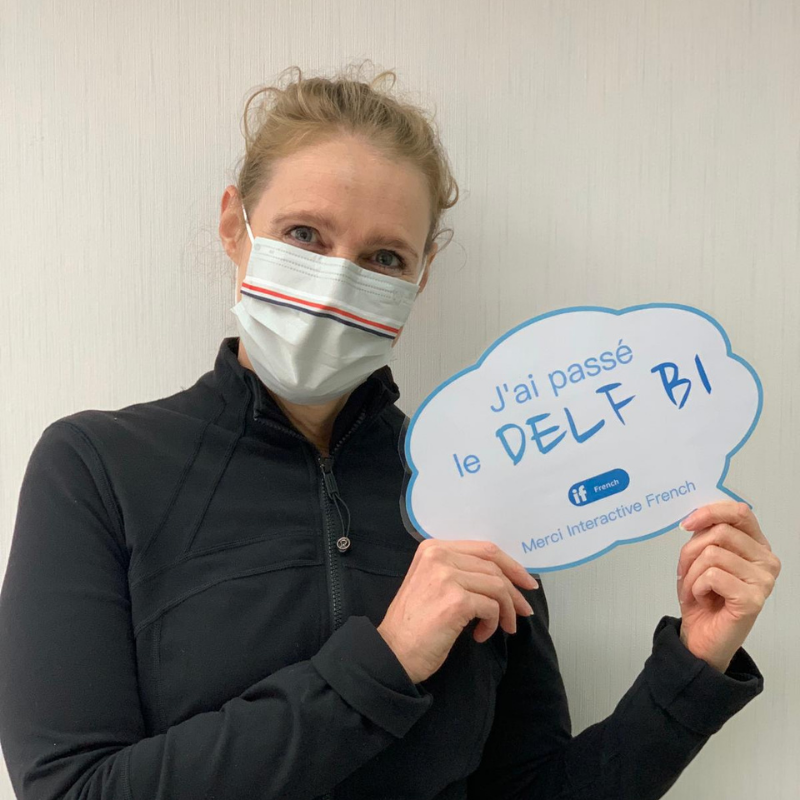 Enjoy extensive collection of media and self-developed material for all ages and levels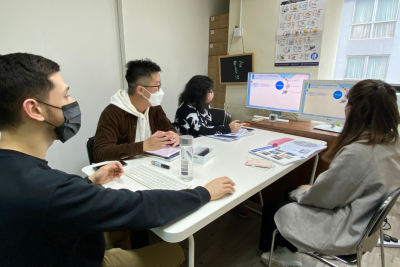 IV. Clear progress tracking
Receive evaluation and/or test result(s) after each package to track your progress in French.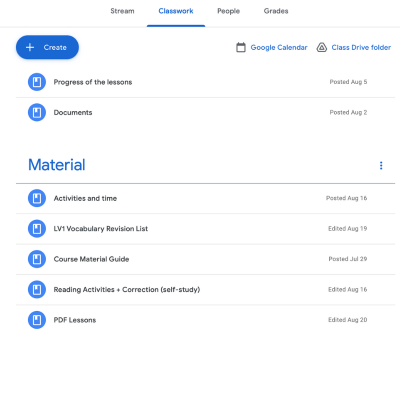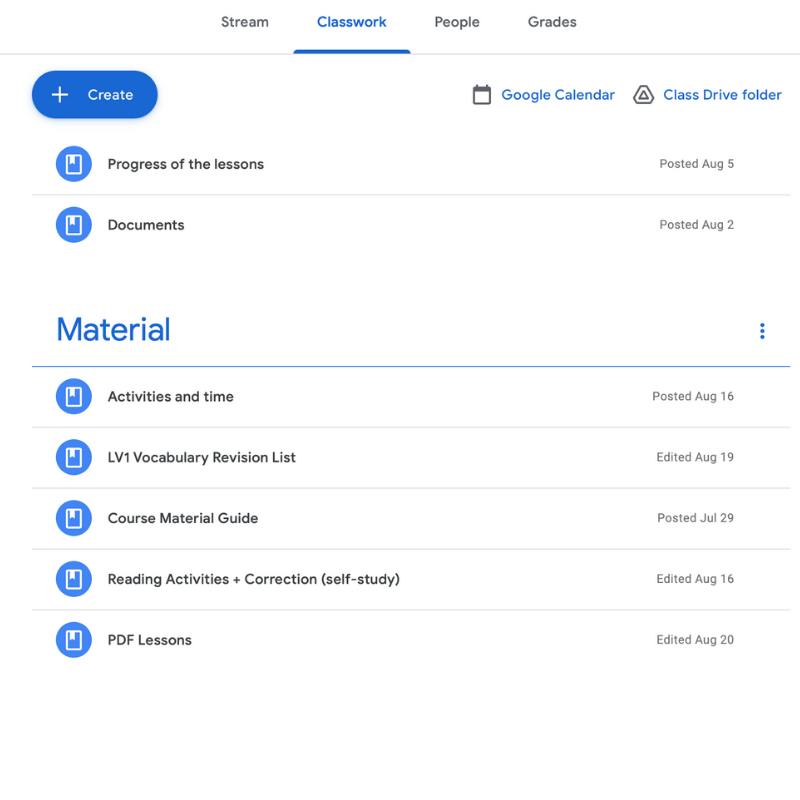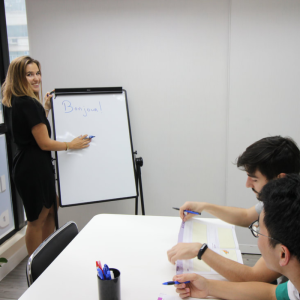 Interactive French recrute !
Tu es francophone et tu voudrais devenir professeur de français ?
N'hésite pas à nous contacter pour faire partie de notre équipe.
Nous sommes ouverts à toutes sortes de profil et recherchons des personnes motivées pour partager leur culture et savoir.
Summer Courses 2023 - Early Bird
Summer Courses Details
-Suitable for complete beginners or beginners
-Face-to-face mode (Wan chai centre) or Online mode
-Small group size (Maximum 6 students)
-Language will be French supplemented with English for explanation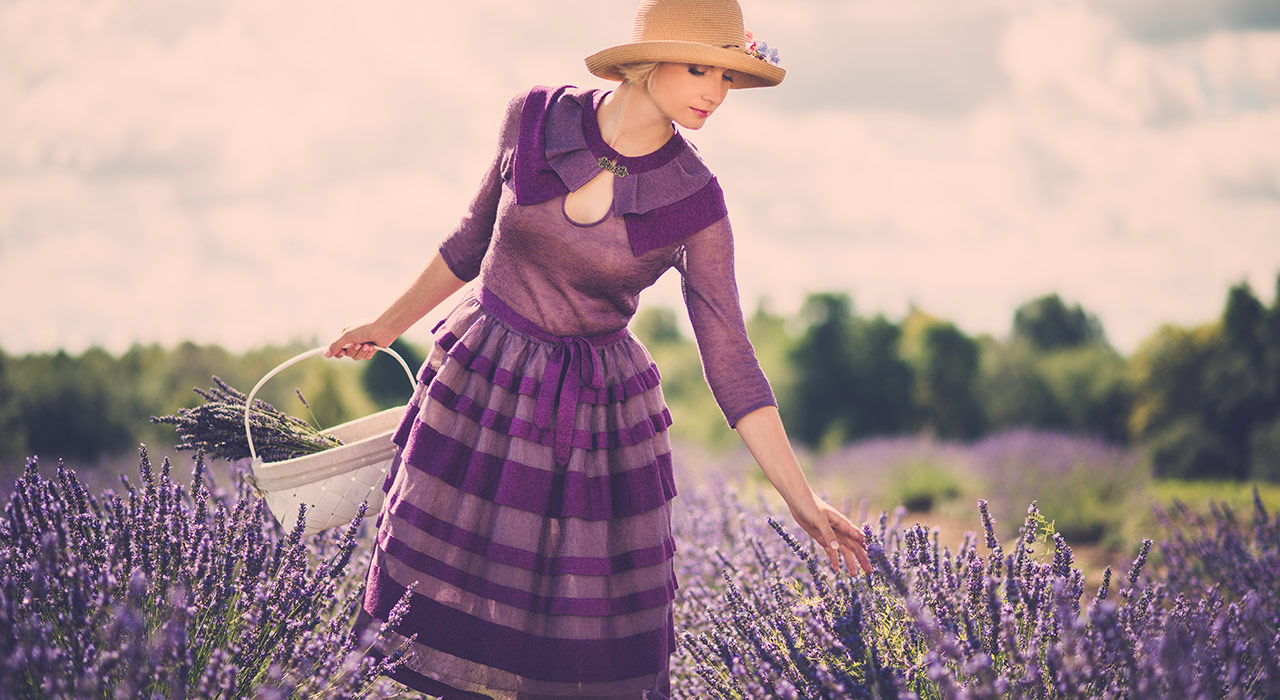 Early Bird discount
For summer courses :
You can enjoy a HKD 500 discount by joining at least three weeks from our Summer courses. (offer valid until May 31st).
For private packages :
You can enjoy HKD 500 discount every 10 hours with an intensive private package (3 hours weekly minimum).
You will find below a table of the upcoming courses with students already enrolled and the future courses schedules for the next two months.
More French group courses can be open according to the requests. If you have other preferred timeslots, feel free to contact us.
We also arrange private, semi-private and online lessons to best answer your needs.
On-going & Confirmed French Courses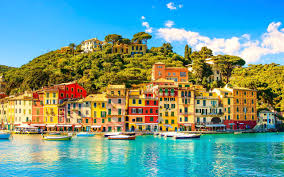 Here are on-going and upcoming courses for June-Aug 2023**.
More can be arranged upon demand, feel free to contact us.
**Please note that we can arrange up to 2 make up lessons (private - 1 hour) if you missed the first sessions of an on-going course.
 LV1 Adults Courses (for total beginners)
Option 1 :
Sundays (13:30 - 15:00) - Face-to-face
May 21, 28
Jun 4, 11, 18, 25
Jul 2, 9, 16, 23
Option 2 :
Thursdays (19:00 - 20:30) - Online
Jun 1, 8, 15, 29
Jul 6, 13
Aug 10, 17, 24, 31
LV2B Course (for DELF A1 learners - beginners with basic knowledge)
Saturdays (11:00 - 12:30) - Face-to-face or Online
Jul 8, 15, 22, 29
Aug 5, 12, 29, 26
Sept 2, 9
Sundays (11:00 - 12:30) - Face-to-face or Online
Jun 18, 25
Jul 2, 9, 16, 23, 30
Aug 6, 13, 20
Courses Schedules for Beginners & Discounts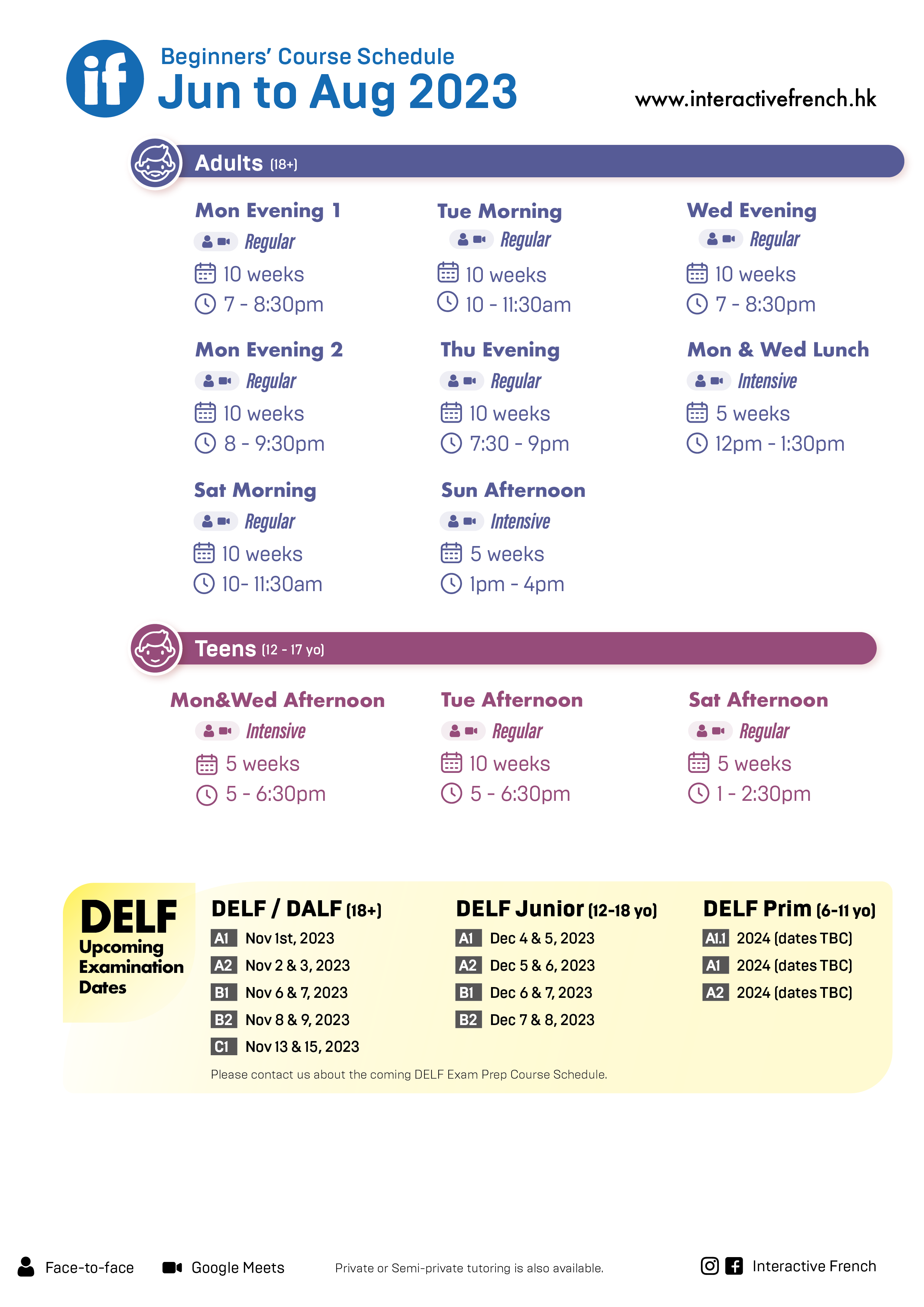 If you had learnt French before, and you are interested in one of our higher level courses, we can offer a free 15-min online consultation with our course coordinator to discuss which level is the most suitable for you.