Online French lesson with our native speakers!
Online lesson is the easy and effective way for anyone to enjoy interactive French lessons with our friendly and experienced native speaking French teachers. ​​You can join online French group courses, private lessons, or semi-private French lessons with friends and family.
What do I need?
Computer/ Tablet
Zoom Download
Gmail Account

​Install Canadian French Keyboard
How does it work?
Confirm date/ time for lesson

Join Google classroom/ document for all course materials

Join Zoom meeting by link/ ID & Code
Interactive French use Zoom for online tutoring. Interactive French will send the zoom link and our French tutor will share screen with you. Tutor and student can read, write and do interactive activities, such as matching exercises and role play on the same screen.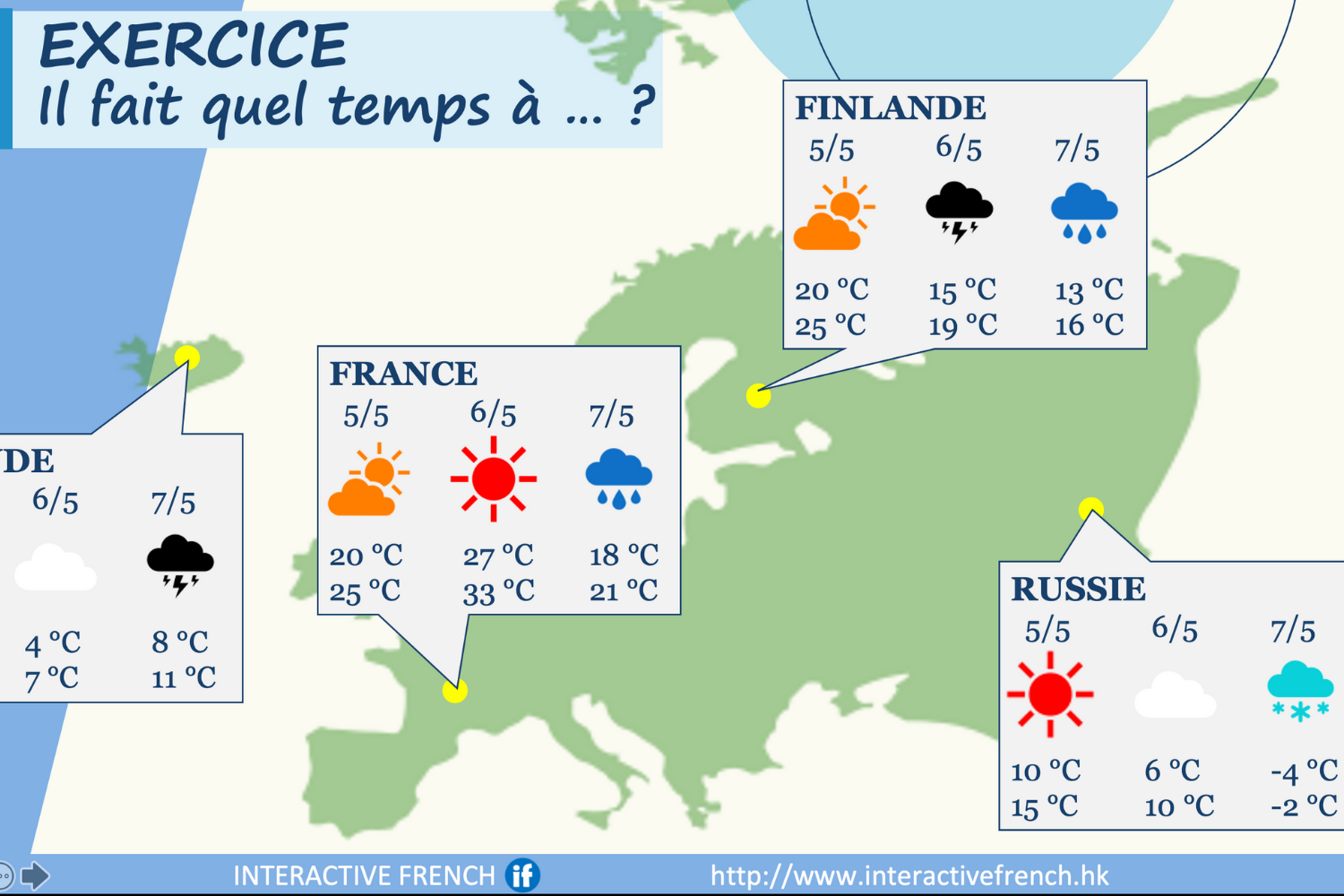 Google classroom/ document
Interactive French take care with your learning progress and we would like to offer you a fantastic experience of enjoying the convenience and a wider exposure to French. Interactive French use google classroom to share group course materials to students, such as audio, exercises, and more. During the online private lesson, student can do reading, writing and exercise on google document and tutor will share extra resources, such as journal, video and self-developed materials.