One-on-one lessons to focus on your exam in depth
Let's achieve your goal together.
The lessons help you to achieve the best possible results in French examinations (IB/ IGCSE/ DELF/ DALF/ SAT/ DSE). You can receive specific feedback and learn the methods and techniques to achieve the excellent results. ​Exam preparation is specially designed for the students who take exam next year.
Each Private Package (15 hours or above) consists of the essay correction, mock exam, exam techniques and lots of exercises. You will improve confidence in all skills on reading, writing, listening and speaking by improve your grammar knowledge and extend your vocabulary. Also, you can develop the ability for oral exam with our native french tutor.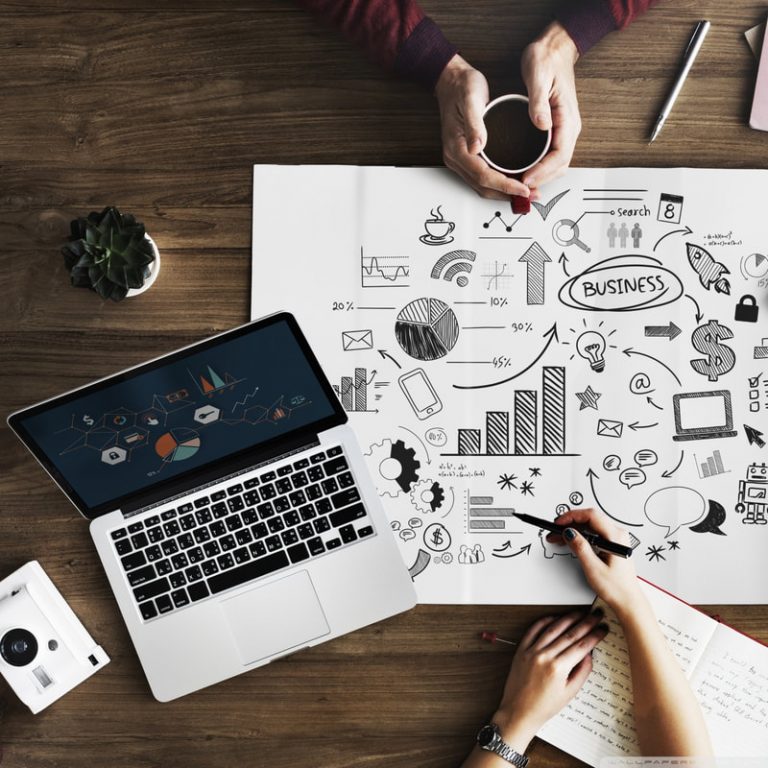 Student evaluation ✓

Mock exam ✓

Essay + correction with feedback ✓

Exam format exercises ✓
Student evaluation ✓

Mock exam ✗

Essay + correction with feedback ✗

Exam format exercises ✗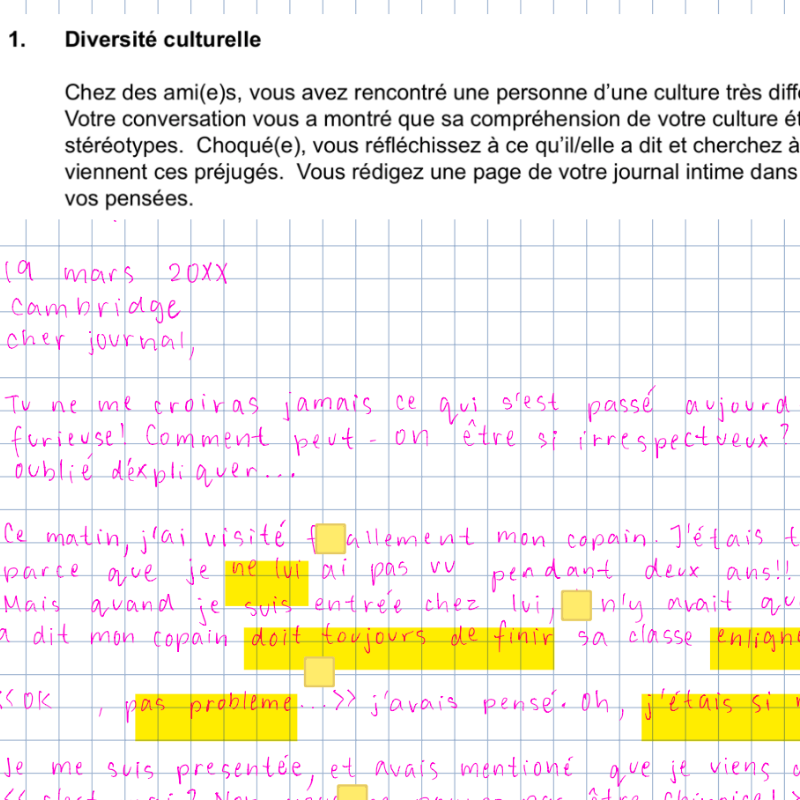 Our students' achievements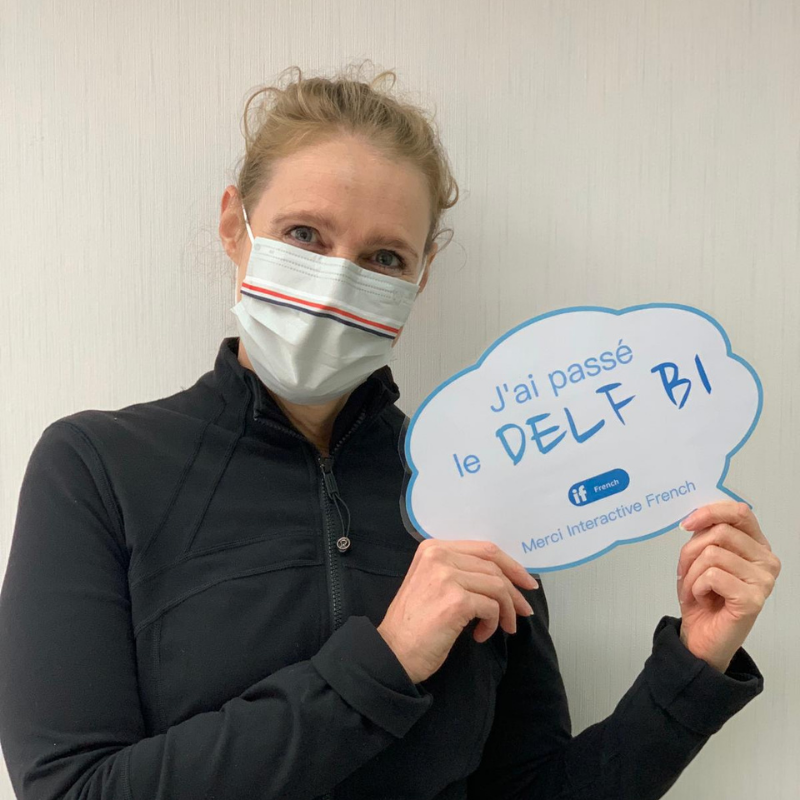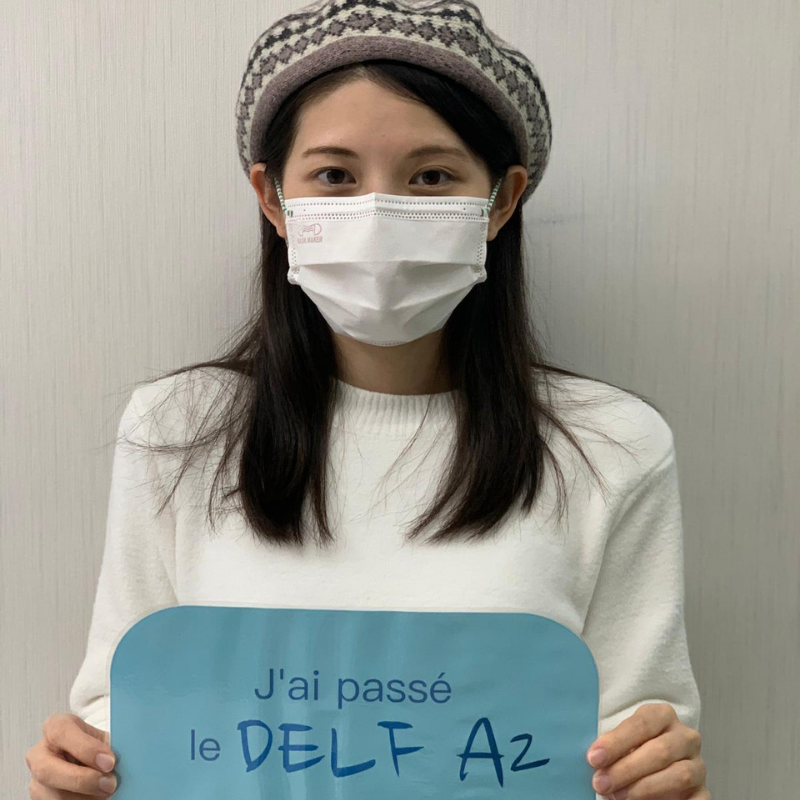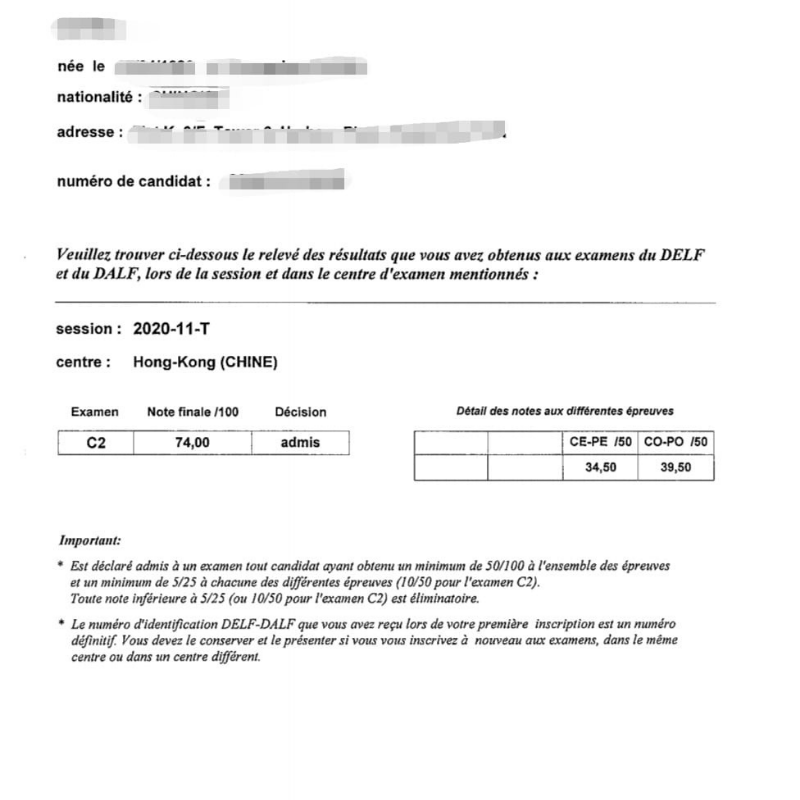 How to arrange your exam prep package
More exam preparation on demand
2. Choose your preferred tutor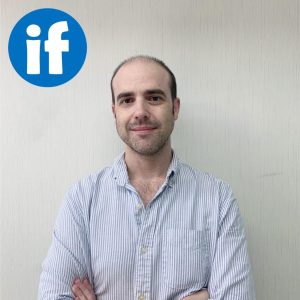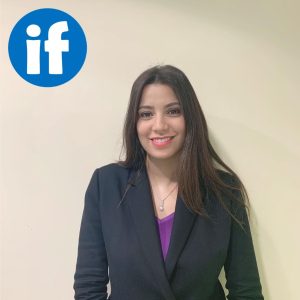 3. Choose a regular time slot