Corporate & School French
Adequate and adapted French courses & workshops
French for Corporate & Schools is one of our specialties. Interactive French are able to provide adequate and adapted French courses and workshops to organisation, such as corporate, public institutions and education institutions.
Interactive French are flexible and experienced in designing the tailor-made courses and workshops. French course covers the important element of the language, dedicated topics are covered based on the organization. Interactive French analyse client's need to achieve effective and efficient language course. The academic and professional tutor team offers learning and training solutions.
Corporate French
The perfect French courses and/or workshops that will help corporate employees to face various situation such as dealing with French business partners or communicating with French colleagues.
Employees will learn the four core skills (speaking, reading, writing & listening) and how to use French in real life business situations.
Workplace French (Giving presentations, writing business report)
E-mail & Telecommunication Skills
French Business Culture
Schools French
We offer French courses and workshops to students (kindergarten, primary, secondary, university) for leisure, further studies and exams.
Alphabet
Self-introduction
Greetings
Communication with French people
Study in France/ French speaking countries
Grammar
French Culture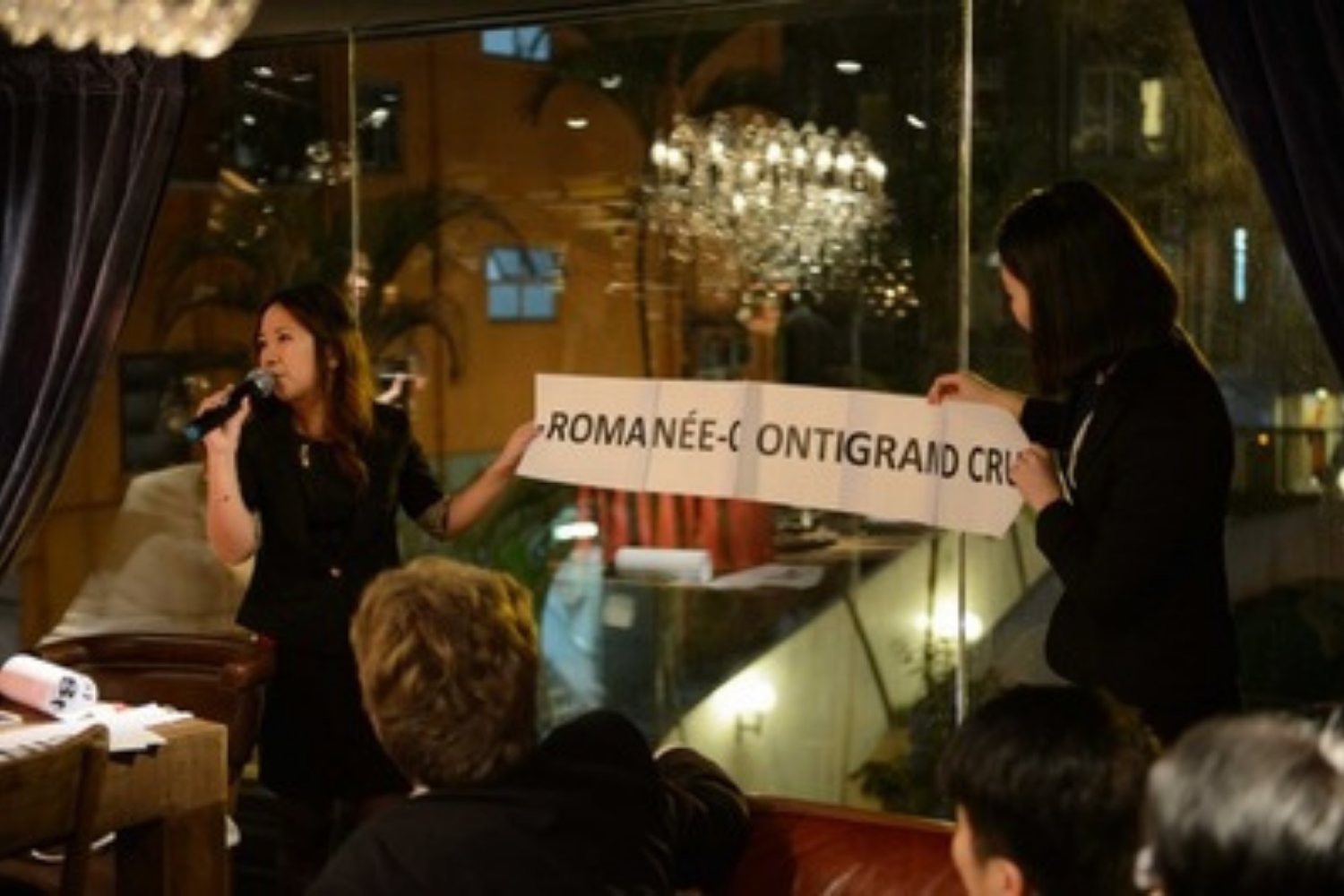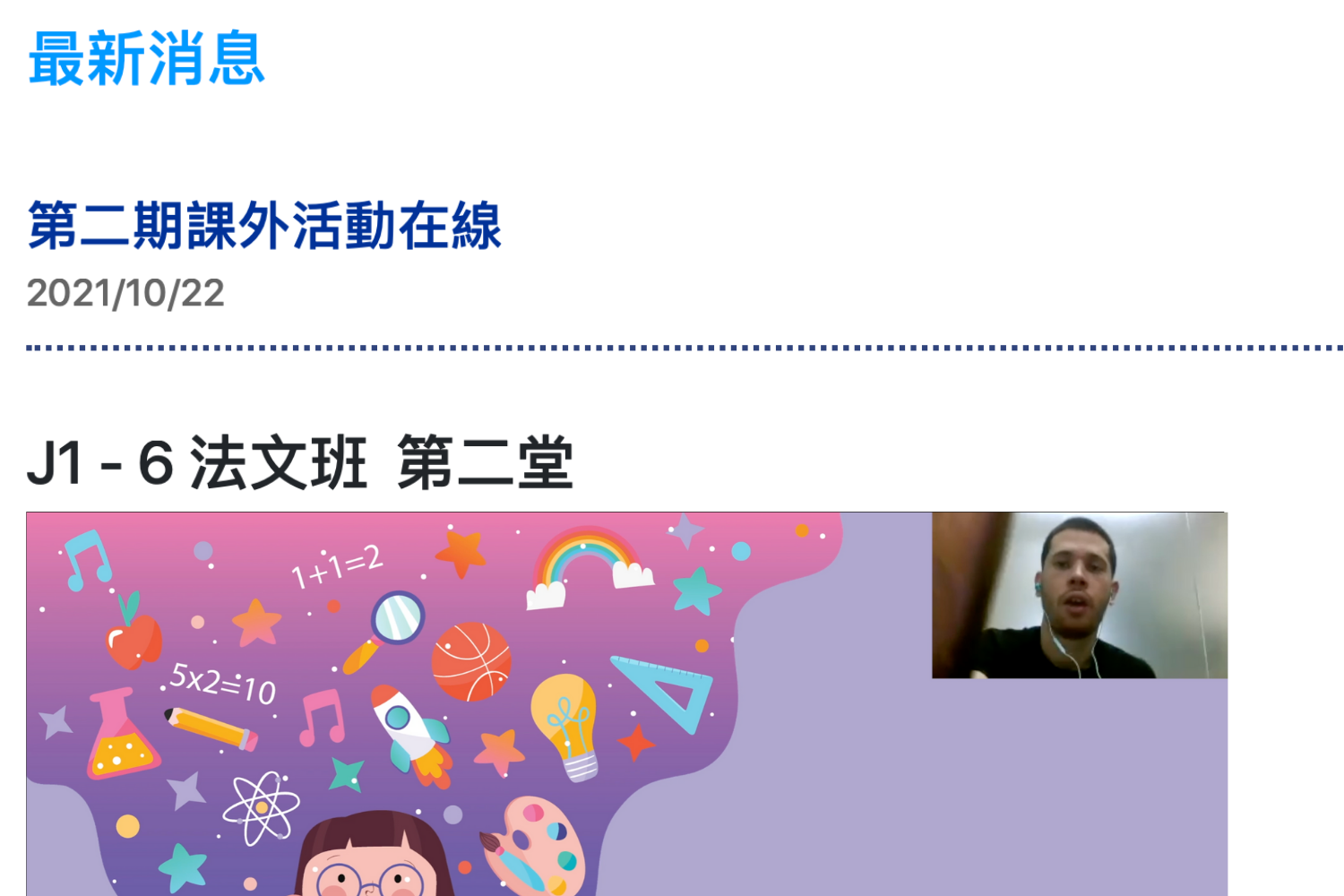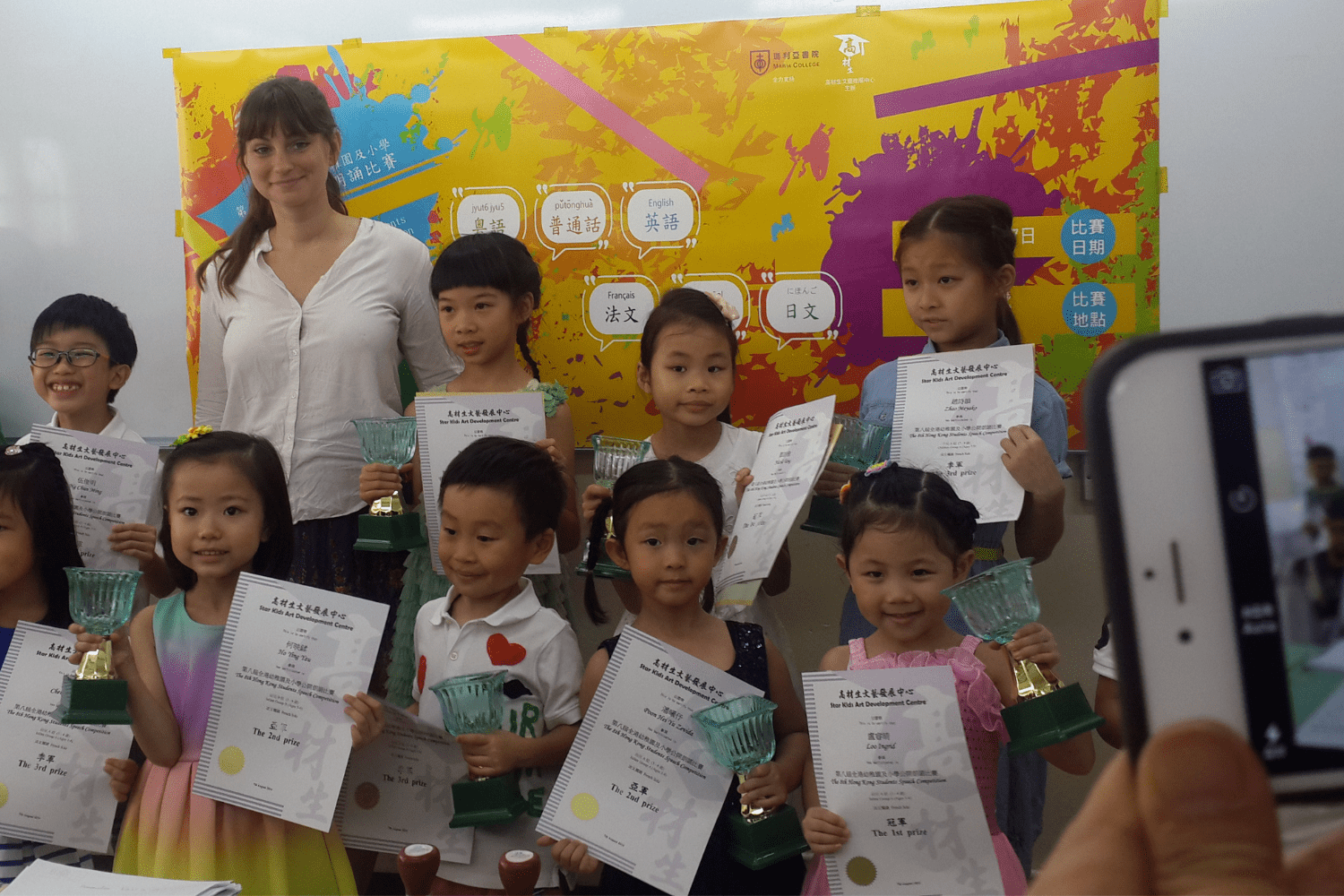 We offer tailor-made solution to clients with an objective of delivering valuable French knowledge and training.
The lesson can be in Interactive French centre, at your office/school and online. Price may vary according to the programme implemented.
We are open to discussions for specific needs.