Experienced French Tutors
All of our French tutors are native speakers or have attained native proficiency and come from French-speaking countries.
They are passionate about teaching, interactive and love sharing their knowledge about their mother tongue, the French language.
Most importantly, they all speak English and some of them even speak Chinese (Cantonese and/or Mandarin).
They are experienced in teaching French to non-native speakers from all age groups (i.e. toddlers, children, teenagers and adults).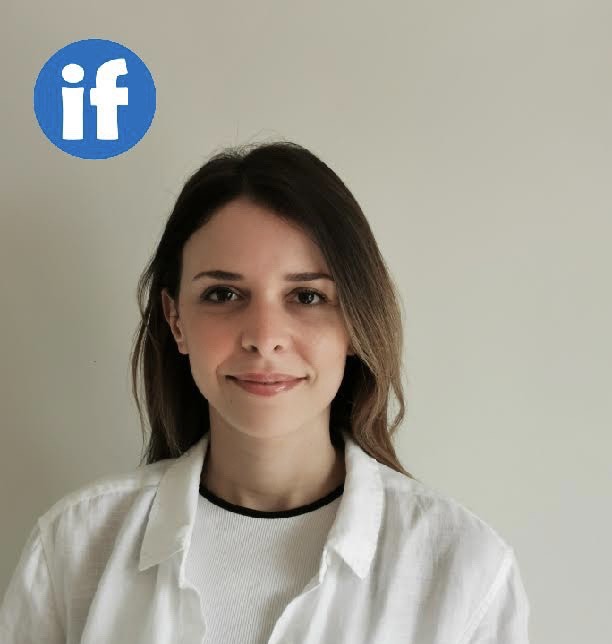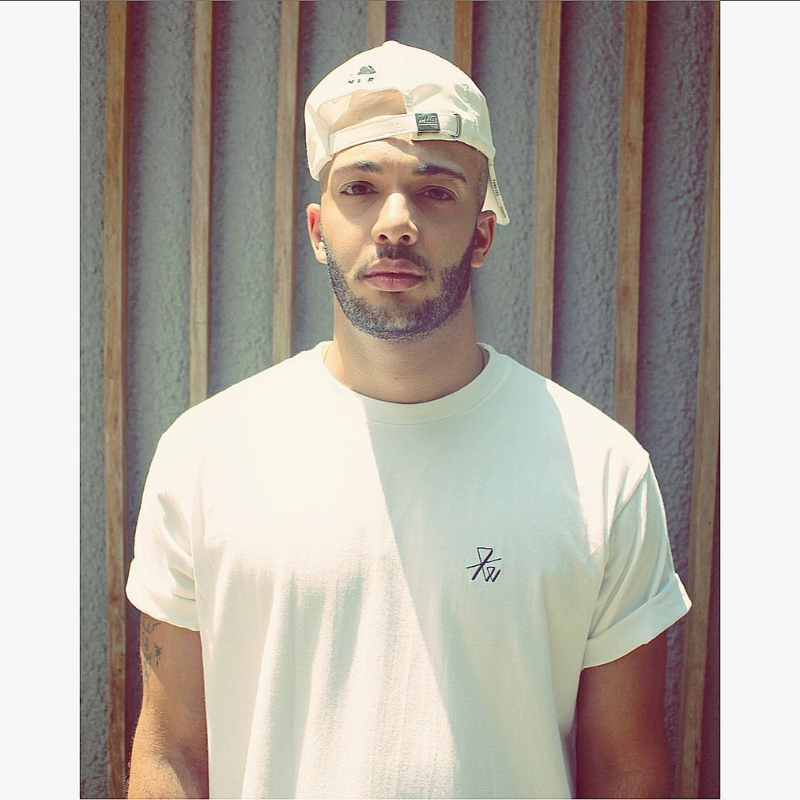 Anthony was born and raised in Paris, France. He taught for more than 4 years around Asia before coming to Hong Kong. Thanks to his experience, he's now in charge of Interactive French course plans and coordination.
I approached Anthony at Interactive French having taken many French classes over a 20-year period. I did not even know what level I was at! I made a request to focus on speaking , comprehension and grammar, the latter being my personal interest.
Anthony has accurately assessed gaps in my knowledge and devised each lesson so that it is appropriately dense and sufficiently stimulating. I never get bored in his class, and whenever I feel lost, he senses it and immediately extends a helping hand. There is no grammar point he cannot explain, and , being a linguist myself, I love it!
I highly recommend Anthony if you like structured instruction and yet hate boring language classes. You will have fun while learning a lot in each class.

-Katia