Experienced French Tutors
All of French tutors are native speakers or have attained native proficiency and come from French-speaking countries. They are passionate about teaching, exuberant and love sharing their knowledge of their mother tongue, the French language. Most importantly, they all speak English and some of them even speak Chinese (Cantonese and/or Mandarin). They are experienced in teaching the language to non-native speakers of all age groups (i.e. toddlers, children, teenagers and adults).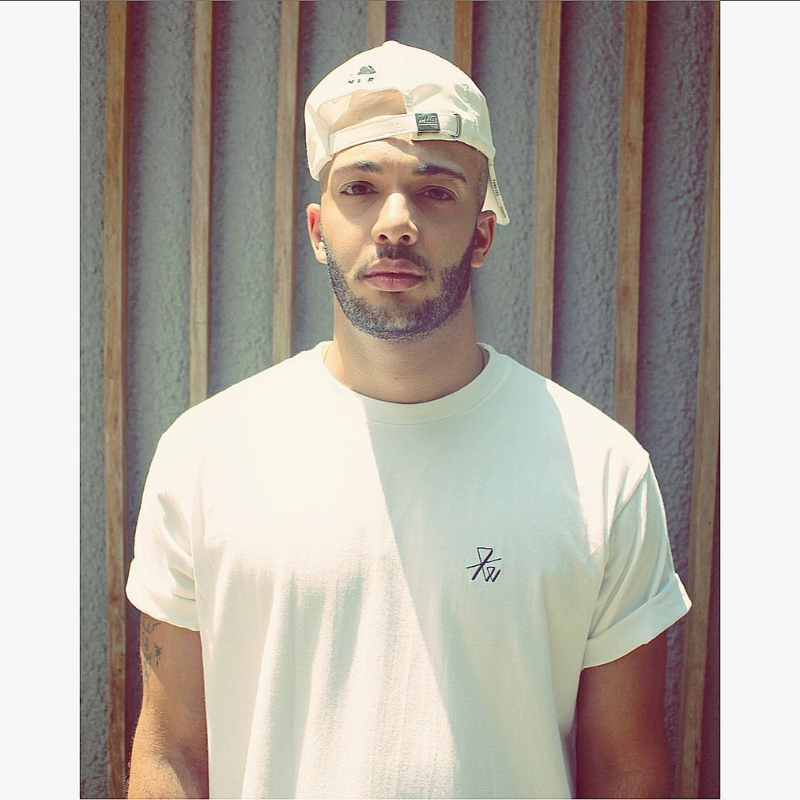 Anthony was born and raised in Paris, France. He taught for more than 4 years around Asia before coming to Hong Kong. Thanks to his experience, he's now in charge of Interactive French course plans and coordination.