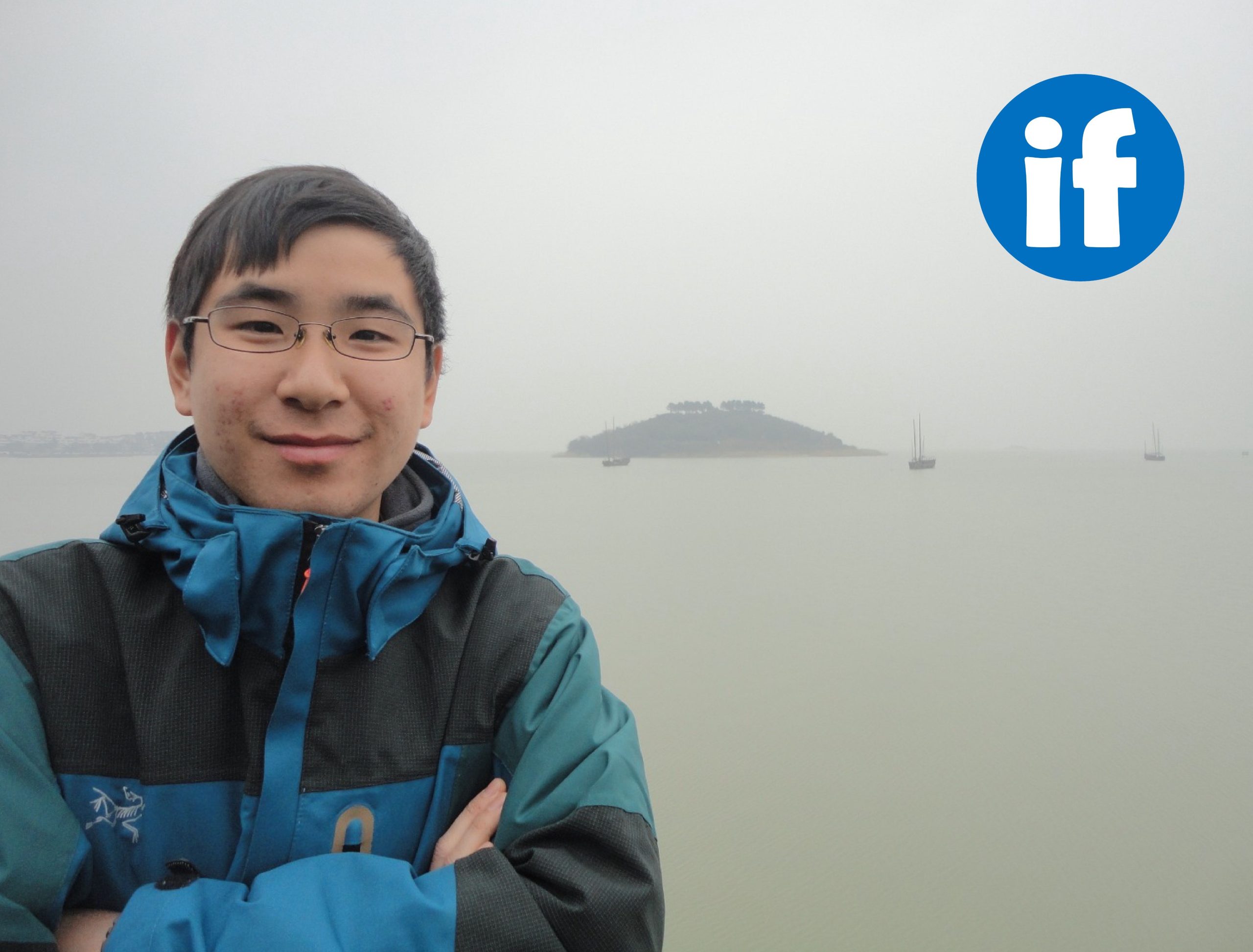 Target
Exam Prep.
Languages
"The beauty of learning French lies in its ability to unlock a world of cultural richness and global connections. I eagerly anticipate embarking on a delightful learning journey together."
Background
Native Proficiency

Master of Science in Multilingual Information Systems, Linguistic Engineering, and Translation in Université Lumière Lyon 2
Experience
French teacher in elementary schools, language institutions in Hong Kong and Taiwan (assisting hundreds of Asian students in their French studies
Work experience in a French company (Lyon, France)
Andy has always been fascinated by languages since he was very young and soon stepped onto the land of France. Goal-oriented, dedicated and trustworthy, Andy is able to tailor his courses to meet the individual needs of his students based on their goals and current level of French proficiency. He is a true asset for students.
Andy has several years of experience teaching French and has worked with students of various ages and levels. He has developed creative and effective teaching methods to help his students improve their understanding of grammar and pronunciation, as well as their ability to speak and write in French. Besides, he has a deep understanding of French culture. He enjoys sharing his experience and knowledge with his students and helping them grasp the essence of the language.
Achievements from Andy's students
TCF (B1 - passed)
DELF Prim A1.1 (82% - passed)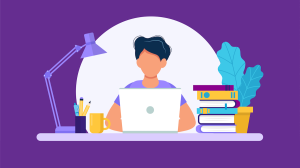 Andy is really experienced to guide my son to finish the first exam from DELF. Very effective to provide guide and testing exam format to enable him to get well prepared, including speaking questions, vocabulary etc. So that my son can reach a higher mark and confident to perform in exam. Very good!
- Chrisy (Rayden's mother)