100% students study for DELF pass the exam
​DELF French course is for people who completed the required level and aim at taking the Diplôme d'Etudes en Langue Française (DELF) exam at DELF A1/A2/B1/B2 level in the coming six months. Each DELF exam preparation course focus on one level: A1, A2, B1, B2 and 20 hours each and the course book will be provided for exercise and study.
It will cover reading, writing, speaking and listening exercises, exam techniques, practice and past paper exercises. Students could take the DELF exam upon completion of this course.DELF exam preparation courses are limited to a maximum of 6 students to ensure the quality of lesson. The course will allow students to engage in a French environment. The language will be French.
Upcoming DELF Exam date
DELF A1: March 15th, 2022
DELF A2: March 16th, 2022
DELF B1: March 17-18th, 2022
DELF B2: April 20th-22nd, 2022
DALF C1: April 25th-27th, 2022
How to enrol? Read our FAQs or get in touch with our team.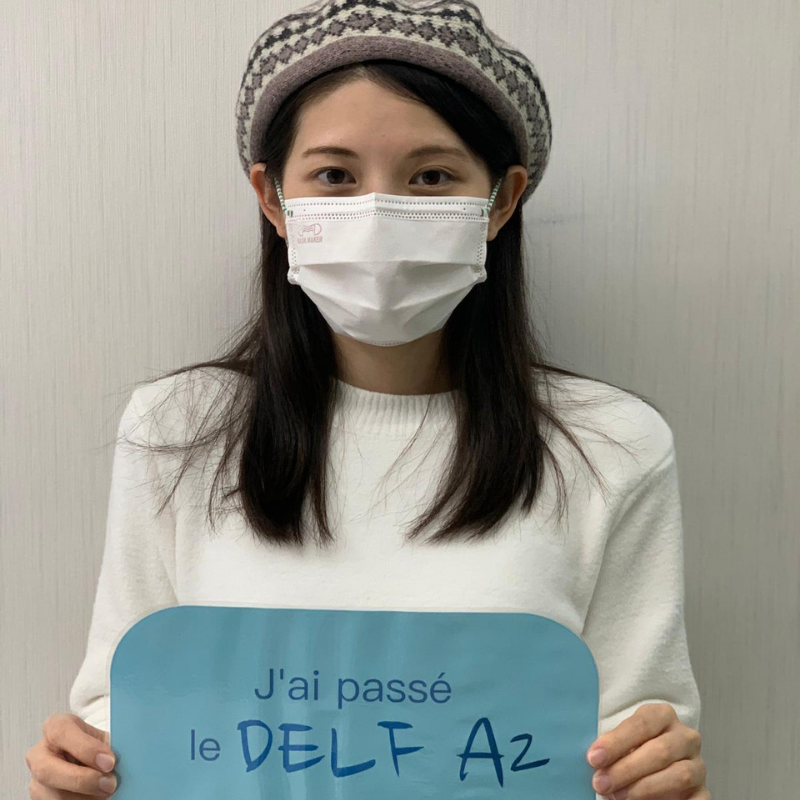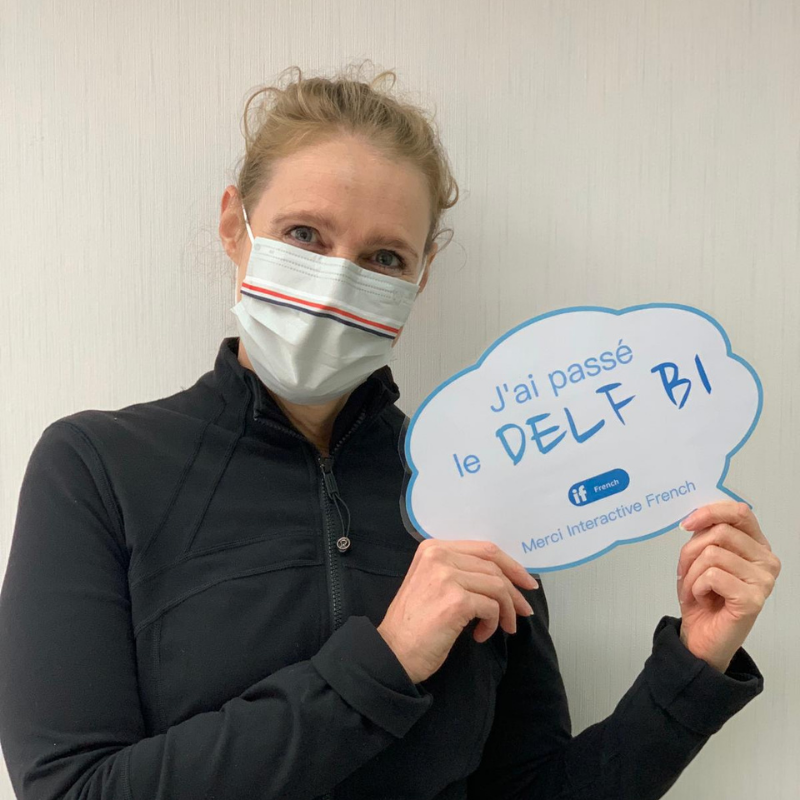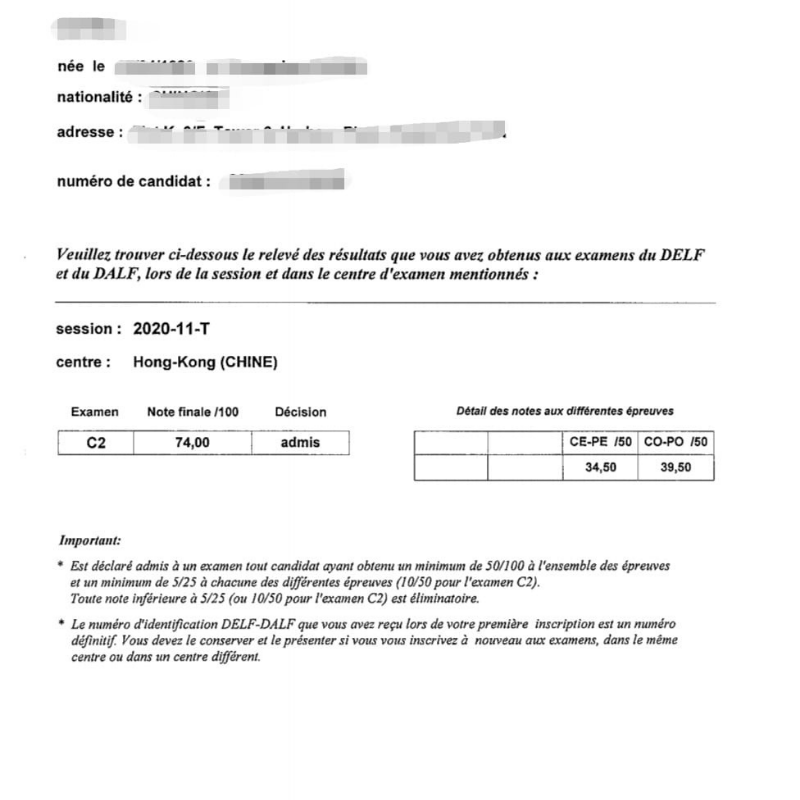 DELF (Diplôme d'Etudes en Langue Française) is an official qualification awarded by the French Ministry of Education. It is recognized around the world and is valid for life. As an official certification of second-language proficiency, the DELF tests the ability of students to use French in real-life situations.
DELF and DALF (Diplôme Approfondi de Langue Française) are composed of 6 independent diplomas that correspond to the levels of the Common European Framework of Reference for Languages. The 6 diplomas are completely independent. If you would like more detailed information on the examination, please see the description of examinations.
The DELF diploma
is an international recognition of French proficiency;
is a life-long certification, whether obtained in the student's country or another country;
is based on the same international standard used in 164 countries (CEFR);
is a testimonial to a student's success in learning French: it recognizes the student's accomplishments in French proficiency;
is an internationally recognized official document that enriches the student's school or professional portfolio.