Tailor-made to fit your needs and schedule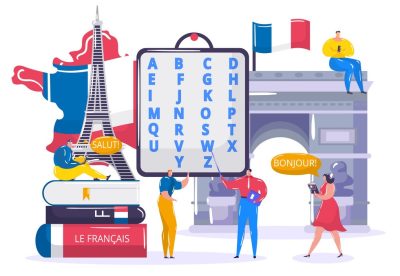 Schedule your French lessons anytime*
Joining a group course might be difficult if you have a busy schedule or want to achieve your French goal(s) in a short period.
You can customise your lesson schedule, learn French day or night, weekday or weekend, face-to-face or online.
One-on-one French lessons allow the teacher to give more attention to the student's specific needs and is prefect for beginners to intermediates.
Private tutoring is also a more flexible approach for those who travel often.
All of our French Tutors are native French speakers from France, Belgium, Canada and many other French-speaking countries.
*subject to the relevant terms and conditions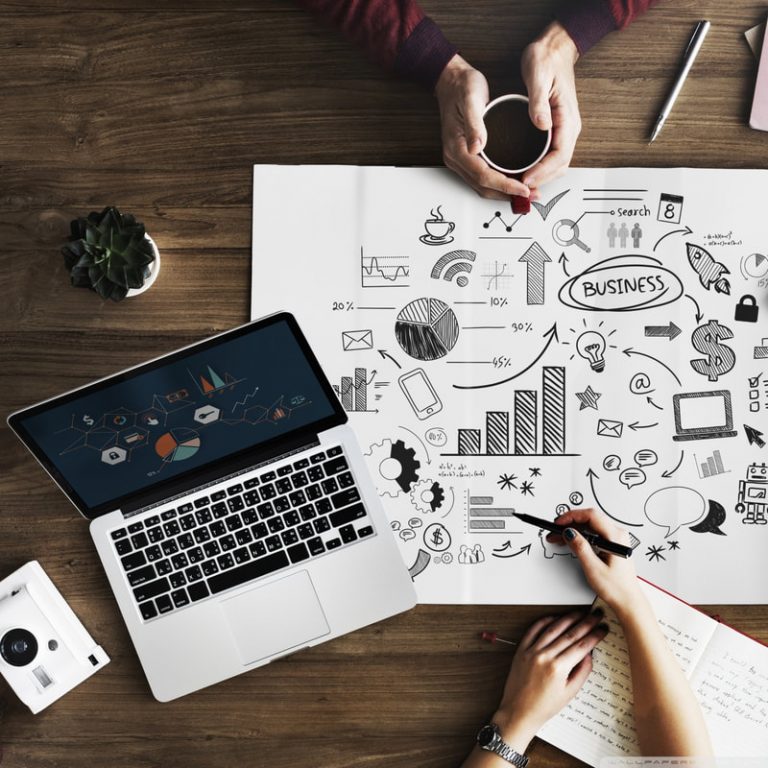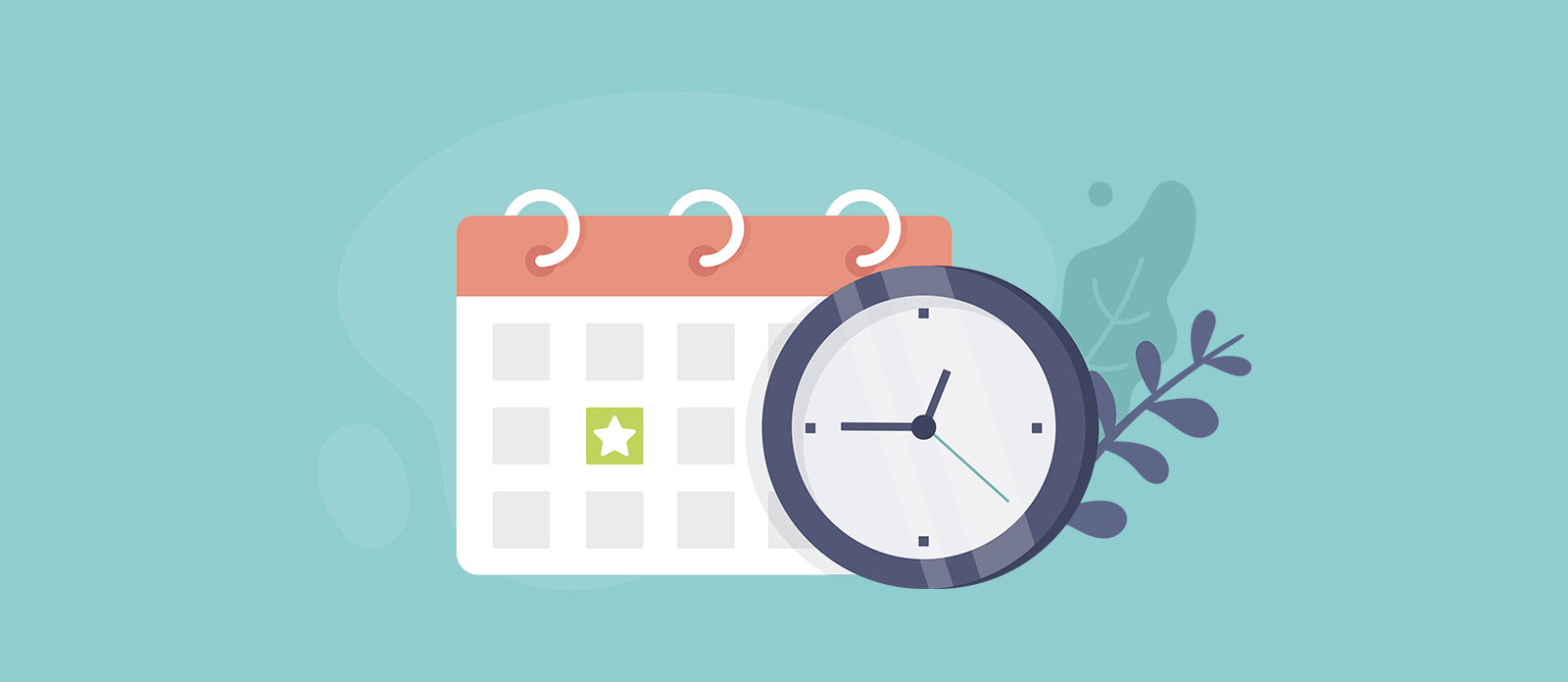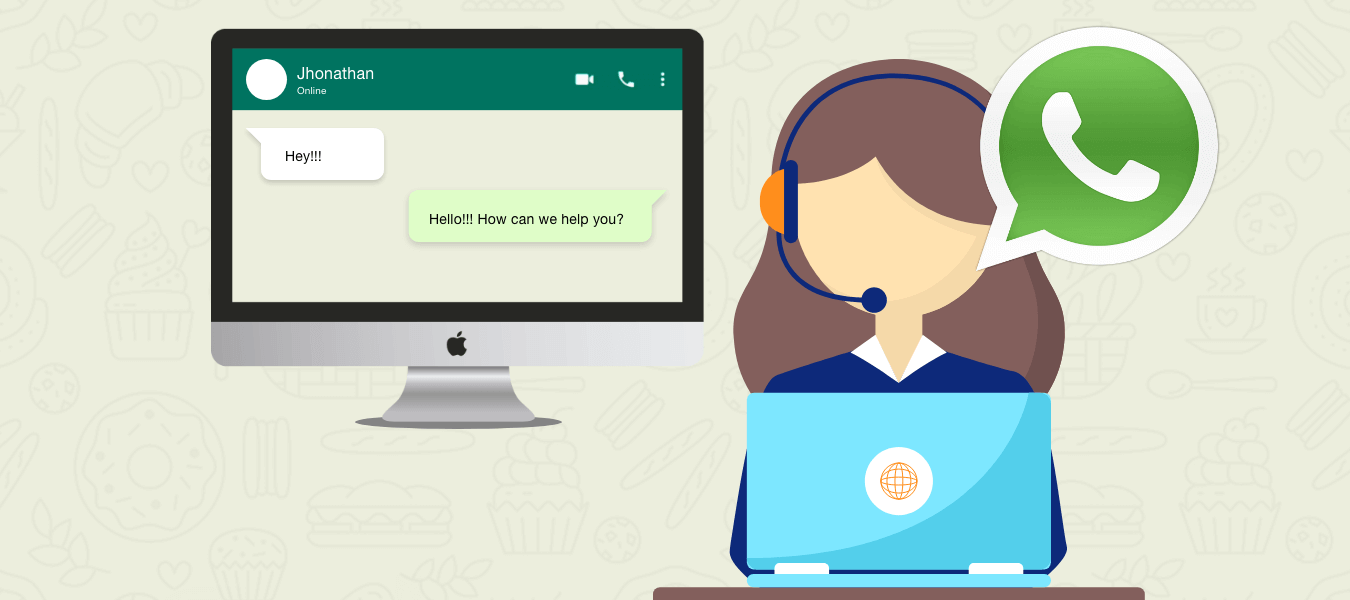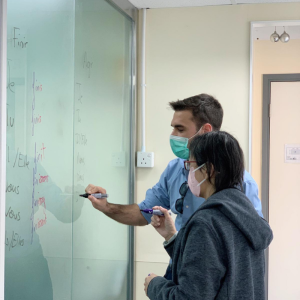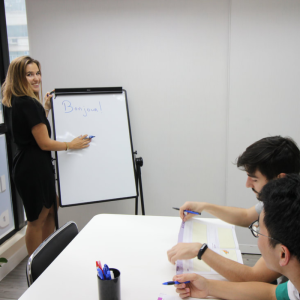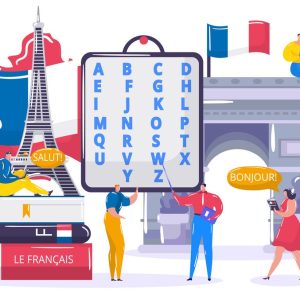 2. Choose a lesson time and format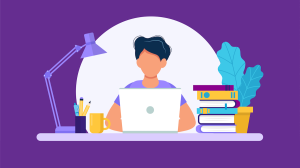 3. Have a trial lesson with the most suitable tutor for you