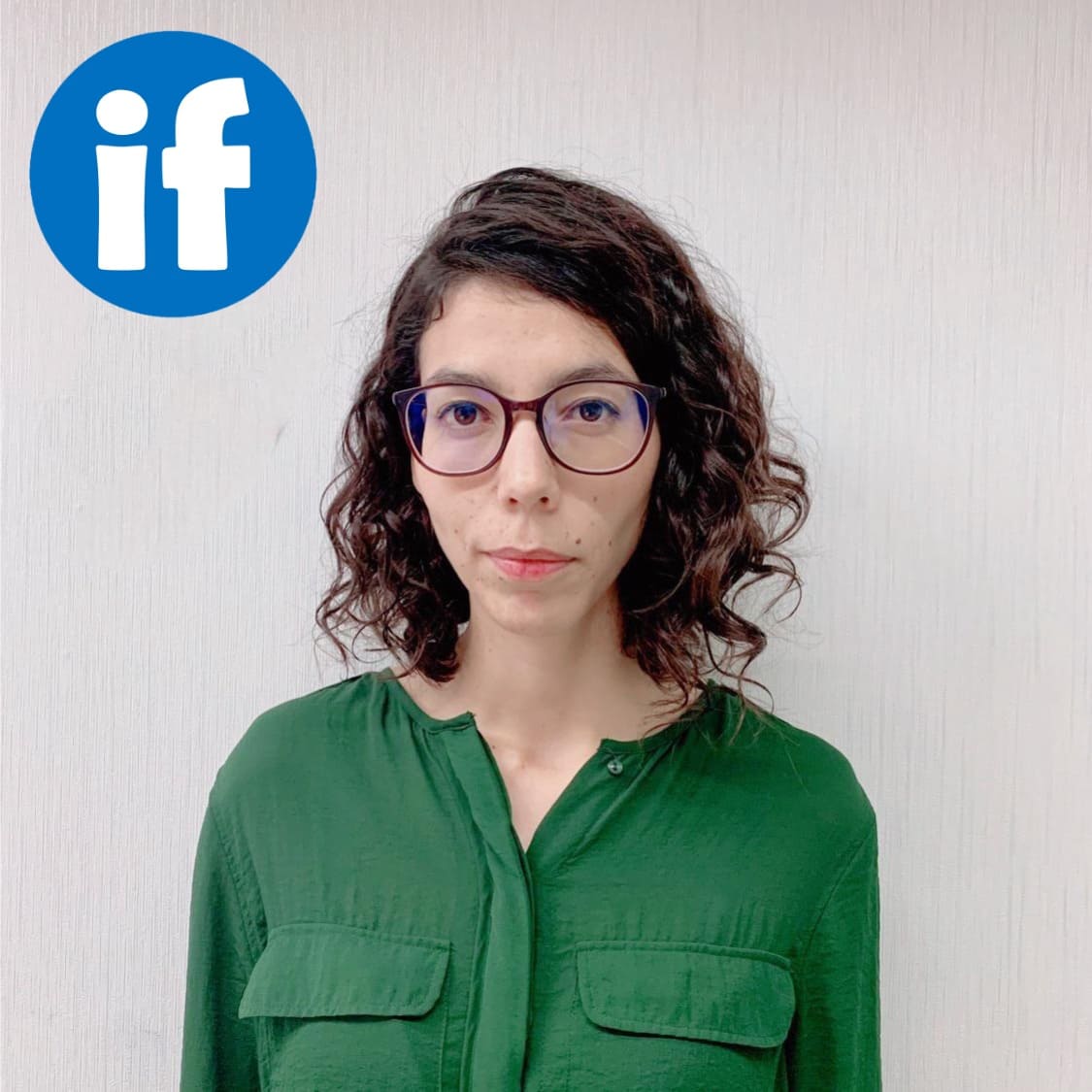 Target
Exam Prep.
Languages
"There is no one way to learn. I learned French in classrooms, but also in full immersion - by talking to people, reading books and watching movies. Experiencing the cultural inheritance that comes with a language is an important part of the learning process. "
Background
​Native Proficiency
Master Degree in Literary Translation from Université Lumière Lyon 2
Experience
French teacher in Mexico
​French-English-Spanish translator
French teaching in Hong Kong since 2020
Claudia was born and raised in Mexico. Upon graduating with a Bachelor's degree in Mass Communication , she decided to go to France to teach Spanish and to improve her French. She had been a French teacher in Mexico, and a Spanish teacher in France. She is convinced that learning can and should be fun and interesting.
Literature and language are her two greatest passions in life. She completed a master's degree in Literary Translation in France and had the chance to work in literary festivals as a French-English-Spanish translator.
​
French has been the language of her daily life for the past six years and it's a language that has opened a door to another culture and another way of life. She is now learning Cantonese, hoping to open another door.