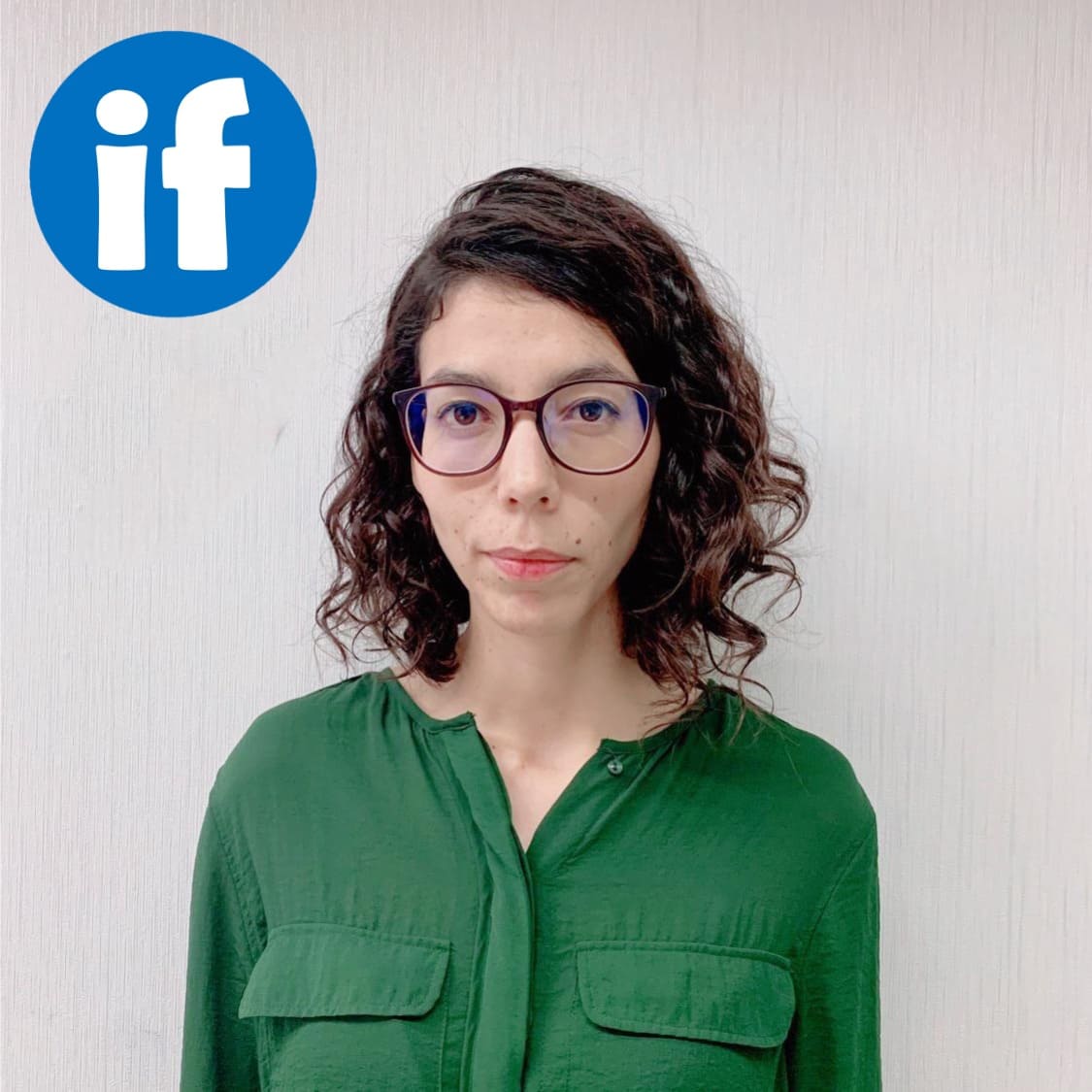 Target
Exam Prep.
Languages
"There is no one way to learn. I learned French in classrooms, but also in full immersion - by talking to people, reading books and watching movies. Experiencing the cultural inheritance that comes with a language is an important part of the learning process. "
Background
​Native Proficiency
Master Degree in Literary Translation from Université Lumière Lyon 2
Experience
French teacher in Mexico
​French-English-Spanish translator
French teaching in Hong Kong since 2020
Claudia was born and raised in Mexico. Upon graduating with a Bachelor's degree in Mass Communication , she decided to go to France to teach Spanish and to improve her French. She had been a French teacher in Mexico, and a Spanish teacher in France. She is convinced that learning can and should be fun and interesting.
Literature and language are her two greatest passions in life. She completed a master's degree in Literary Translation in France and had the chance to work in literary festivals as a French-English-Spanish translator.
​
French has been the language of her daily life for the past six years and it's a language that has opened a door to another culture and another way of life. She is now learning Cantonese, hoping to open another door.
Achievements from Claudia's students
DELF Prim A1 (87.5% - passed)
DELF Prim A2 (73.5% - passed)
"Ms Claudia is a great teacher and she is very patience even though my son, Darryl always lost focus easily. Darryl is very happy to learn French from Ms. Claudia and he can always achieve over 70% mark in test even Darryl only learn French for 3 months."
-Vivian, T.
"I m amazed that Jamie can pass the DELF Prim A1 with 87.5/100 after she study French with Interactive French."
-Mak. Y. S. (Jamie's mother)