Target
Exam Prep.
Languages
"Teaching a language it's also sharing a new culture. This is this intercultural and human dimension that makes this work so exciting!"
Background
Native speaker
Bachelor's degree in Law from Paris XII University, France
Bachelor's degree in education and training from IUFM of Aix-en-Provence, France
Experience 
Lawyer at the SACEM for 4 years, Paris France
Private teacher and part time teacher in France for 8 years
French teaching in Hong Kong since 2018
Nicolas was born in Rennes, France, raised in Paris. Having worked in the field of intellectual property as a lawyer for 4 years, he pursued a master's degree in education and training. He has experiences working with a diverse group of students from kids to adults, from homework help, exams preparation for IB, DELF, DALF to citizenship exams.
Passionate about teaching, he's always inclined to share his knowledge in the French language and culture in its entirety, making sure his students accomplish their goals in a fun and informative atmosphere. He is patient and always listening. He always adapts his methods to satisfy the needs of students.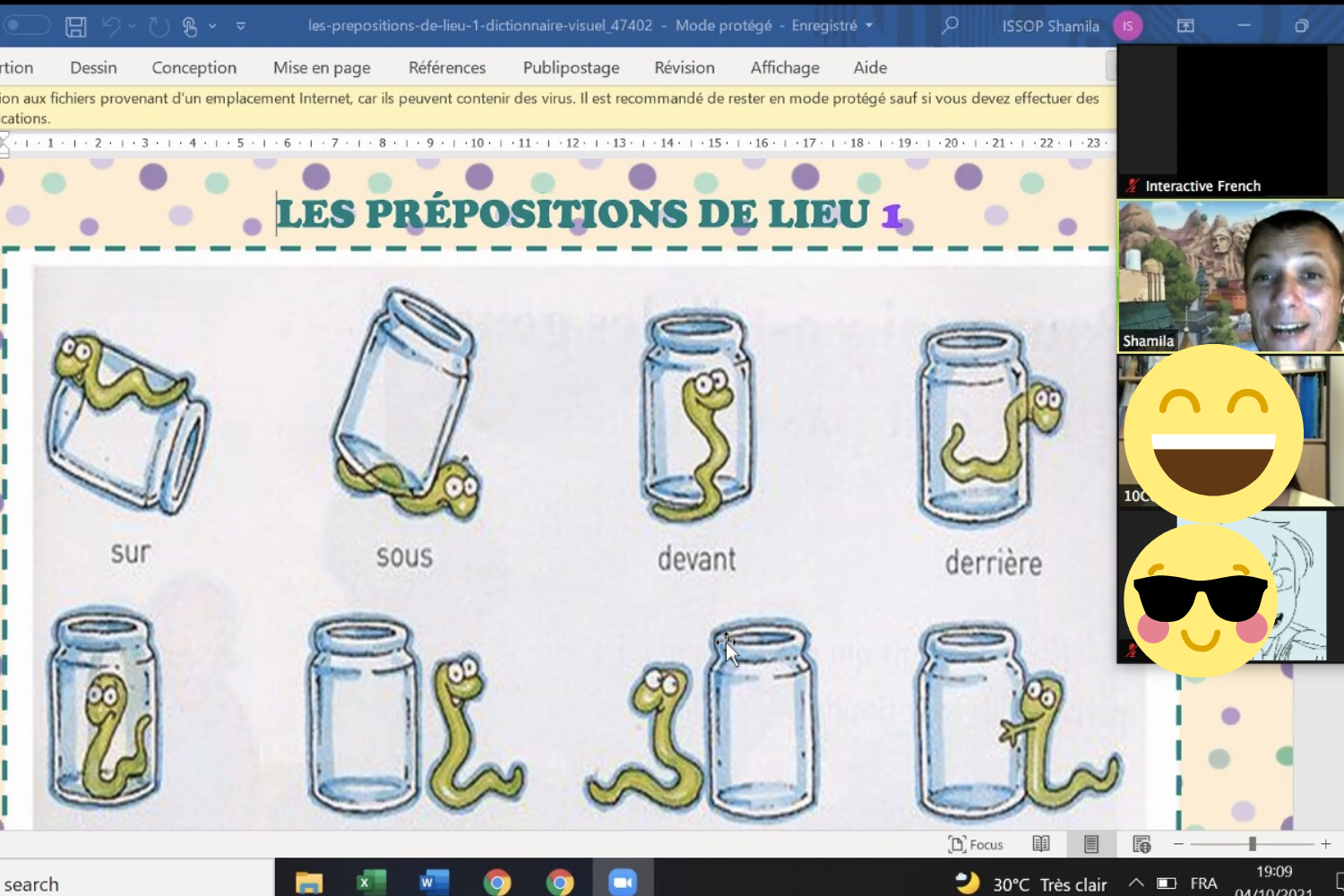 "Nicolas is a great Tutor ! I was a totak beginner but after only 3 months I'm already able to have conversations in french !"  
- Victor
"After a terrible experience, I wanted to give up learning french but thanks to Nicolas, things seem much easier now ! He is a real great, patient teacher and knows how to give confidence in a relaxing but efficient way !"  
- Svetlana