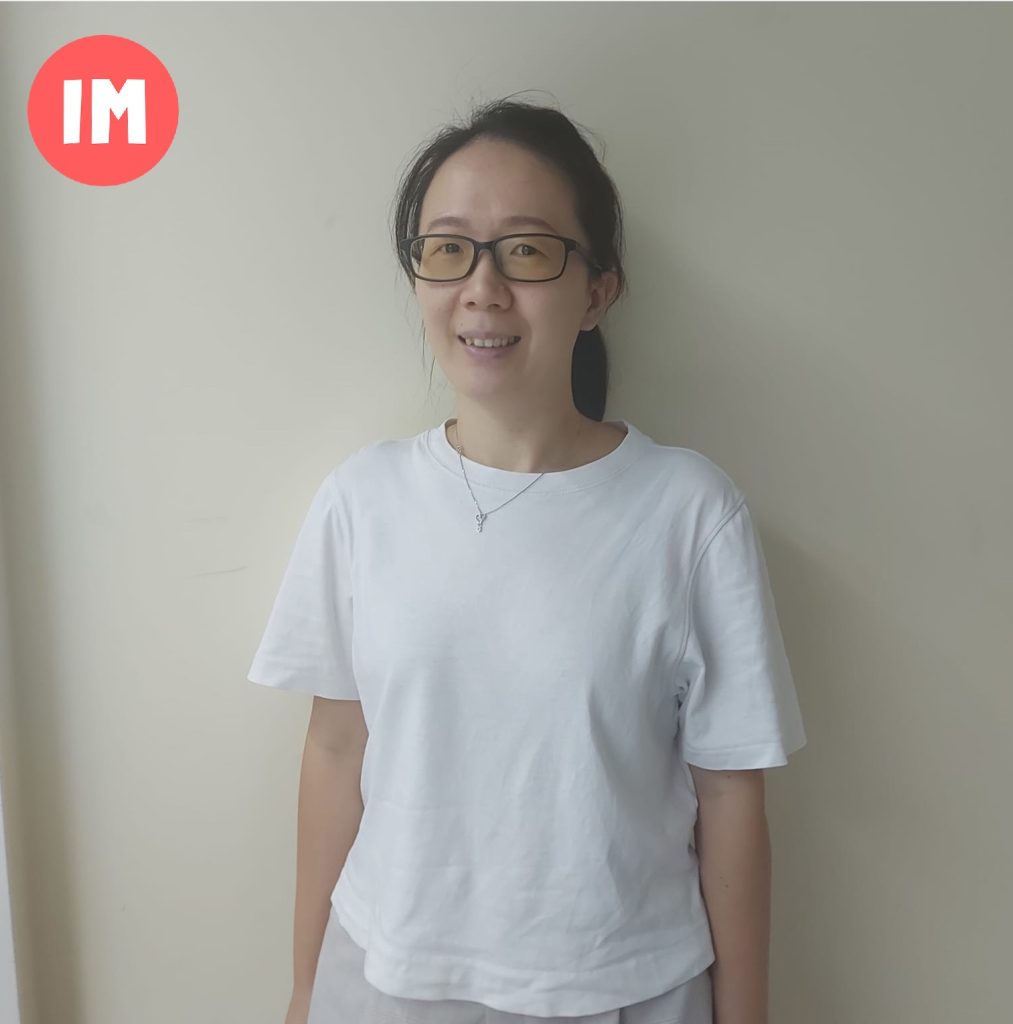 Target
Exam Prep
Business Mandarin
Cantonese & English speakers
Various fields
Languages
Mandarin
Cantonese
English
«It is never too late to learn!» 
Background  
Hong Kong native

Cantonese and Mandarin Speaker (fluently)

Graduated from Shenzhen University in Chinese literature
Experience 
10+ years of experience in tutoring Mandarin

Experience in tutoring Chinese IGCSE (10+ students achieved high scores)
She has experience in teaching local and international students and helping them in IGCSE preparations.
With years of Mandarin teaching experience, Nicole knows the potential difficulties students may face in learning Mandarin and strategic exam skills. 
She ensures that each student can fully engage in lessons and achieves his/her highest potential. 
Business Mandarin
Nicole has experience in the insurance and wealth management field but also in other fields.
She can use English and Cantonese during class and will prepare students to use Mandarin in various working situations.