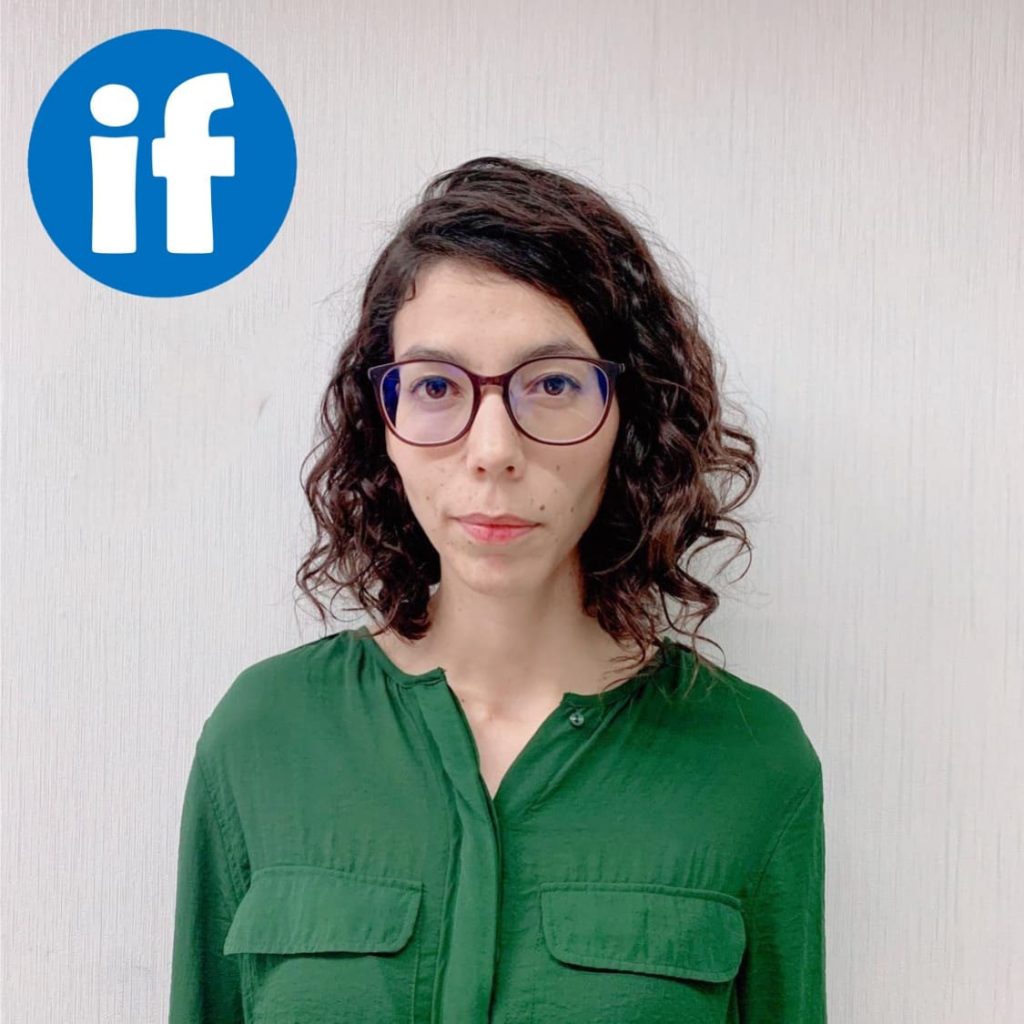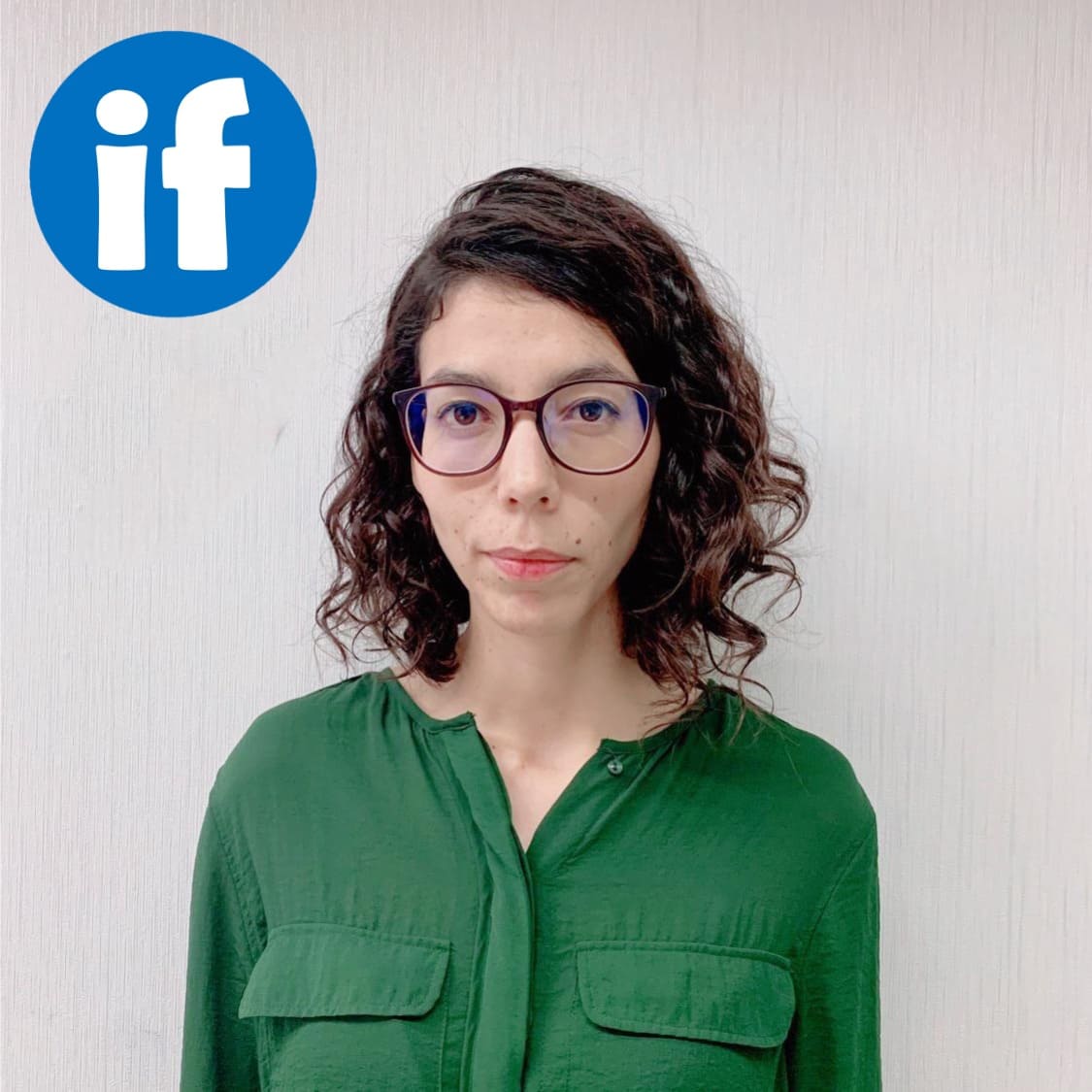 "There is no one way to learn. I learned languages in classrooms, but also in full immersion - by talking to people, reading books and watching movies. Experiencing the cultural inheritance that comes with a language is an important part of the learning process. " 
Background
​

Spanish : Native language 

Bachelor's degree in Mass Communication from

Universidad Autónoma de Aguascalientes in México. 

Master 2 Degree in Literary Translation (Spanish-French) from Université Lumière Lyon 2 in France
Experience
Spanish teacher in France

​French-English-Spanish translator
Claudia was born and raised in Mexico. Upon graduating with a Bachelor's degree in Mass Communication, she decided to go to France to teach Spanish and to improve her French. She had been a French teacher in Mexico, and a Spanish teacher in France. She is convinced that learning can and should be fun and interesting.

​Since languages, reading and writing have always been her main interests, she continued her studies in France in a profession that allowed her to combine these three passions: Literary translation.
Living in a binational household, Spanish is a language she also teaches at home, where she oscillates between French and Spanish.